Hit And Run Or Leaving The Scene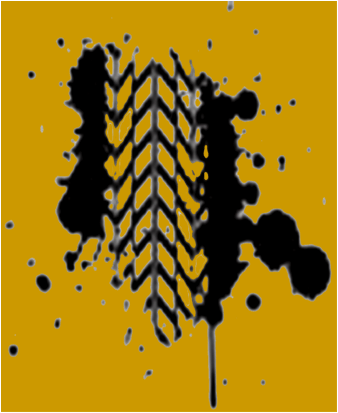 In Colorado, it is illegal to leave the scene of any accident, minor or major. Colorado law requires the driver of any vehicle to stop and remain at the scene until law enforcement arrives. Property damage, injury or serious bodily injury, and injury resulting in death require the driver stay at the scene and call law enforcement. If the city you are in is on "accident alert" because of poor weather conditions, you must still report the incident.
Even a minor fender bender must be reported. If you walk away and do not file an accident report, you risk being reported by the other driver or witnesses and charged with a hit and run.
A driver is also required to stay at the scene where there are injured parties until medical assistance arrives.
We have all seen and heard those parking lot crunches. Drivers have a duty to locate the owner of the vehicle or leave driver's license information and proof of insurance.
An "accident" would carry no criminal liability. Colorado traffic law does not distinguish between drivers who are innocent or guilty of causing the wreck. However, each licensed driver in Colorado has a duty to report an accident with property damage or injury. If a witness or victim reports the vehicle license plate to law enforcement and the driver fails to report, it may result in a leaving the scene ticket.
If you have questions about a recent hit and run, leaving the scene charges, Phil Smith has represented many clients with traffic violations, vehicular assault and vehicular homicide criminal charges. With over 37 years in criminal justice as a former judge, district attorney and US Navy JAG, he is experienced and knowledgeable in all areas of criminal defense.
Philip M. Smith
Denver Criminal Defense Attorney
303-333-8900
Leaving The Scene Penalties